We're a multi-generational church.
No matter what season of life you find yourself in, you belong here.
We exist so that people can have new life in Christ.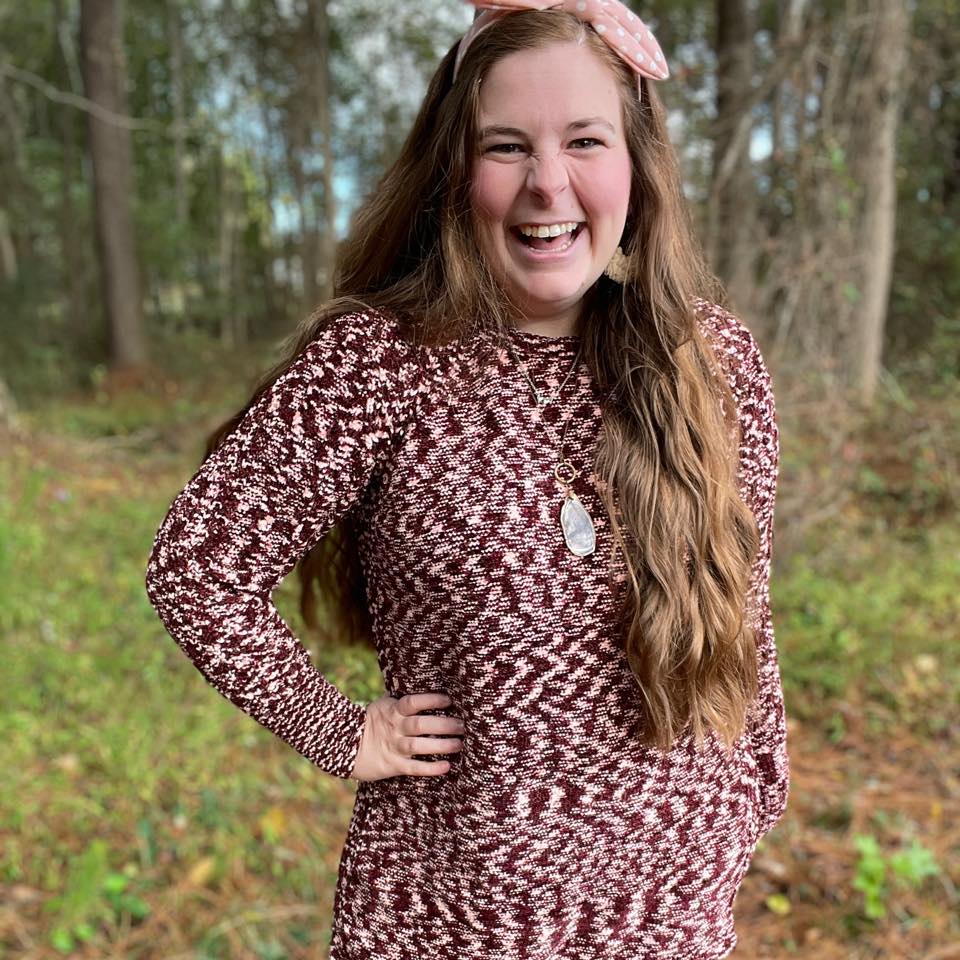 New life in Christ, for me, isn't something that happened once when I was 7 or 8 years old and decided to start following Jesus. New life in Christ is a constant renewal – a constant redemption – a constant restoration to knowing who God is and knowing who I am…

–Lauren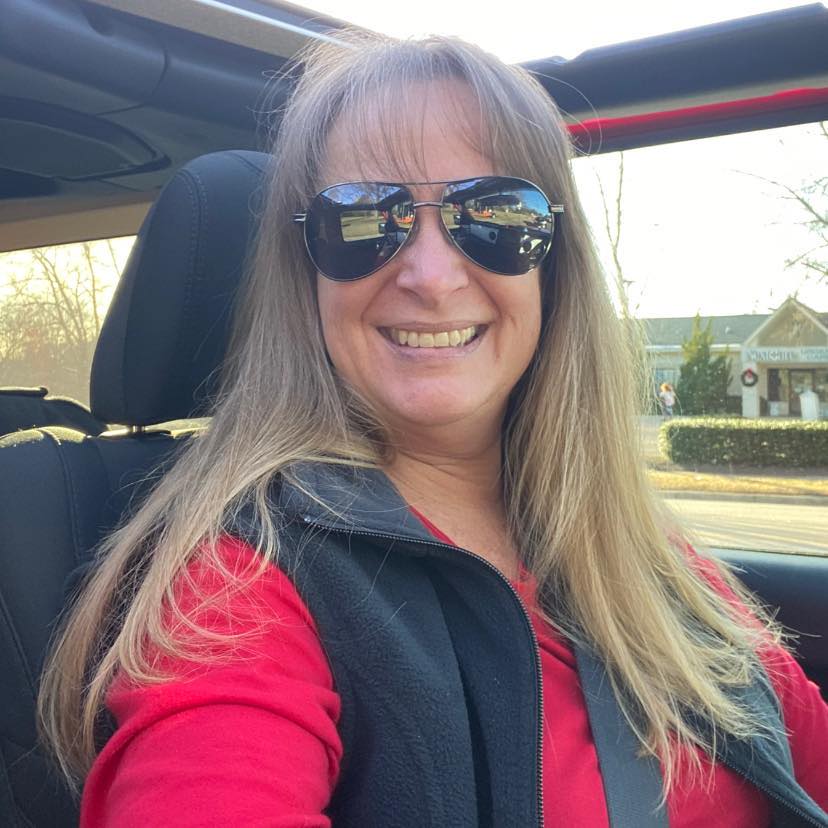 Through prayer, I have received so much clarity with hard things in my past, I have heard God speak to me as I seek guidance about certain situations, I feel His presence all around me and I have more positive thoughts & feelings about this world & my life.

–Rachel
WANT TO JOIN US?
Many people experience shame, guilt, and condemnation when they attend church, but that's not what Jesus is about.  Jesus leads us to be a family full of grace, mercy, and forgiveness to everyone. It does not matter where life has taken you or what circumstances you've been through,  Jesus invites you to be a part of the church family. If you live in Holly Springs or the surrounding areas, you can expect grace, mercy and forgiveness at Oasis Church. If you aren't local, that's okay – we prioritize our online community as well. You can watch live every Sunday. If you live in the Holly Spring area, consider planning your visit and we will see you Sunday!